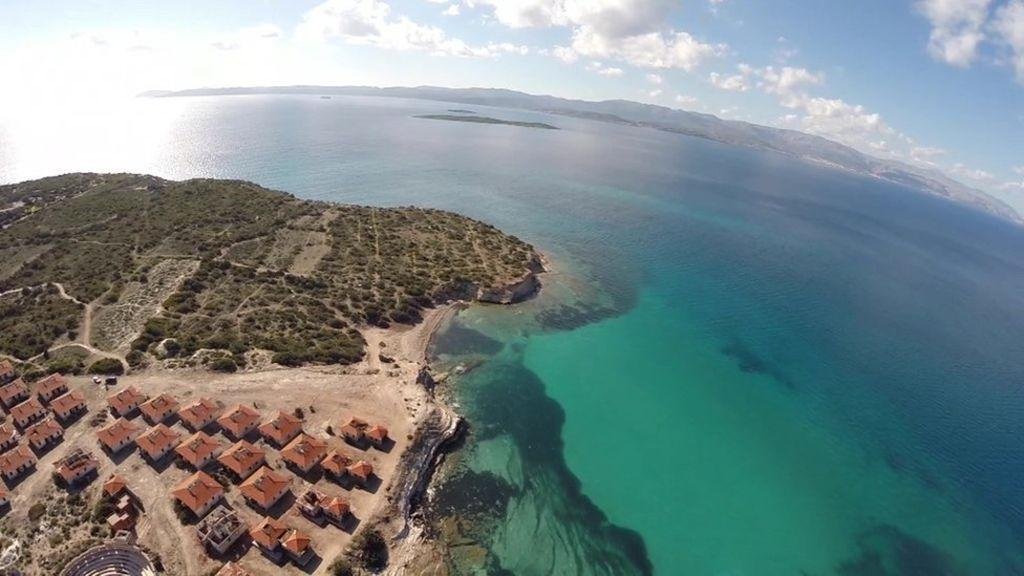 Freelance Producer and Fixer in Turkey
Zeynep Bilginsoy is a freelance producer and fixer based in Istanbul, covering Turkey and the region for international clients.
Freelance producer and fixer in Turkey — selected work
2019
"My body is here but my soul is still there." Abduweli Ayup is a Uighur and teacher from Xinjiang, China. He says Chinese authorities wrongly accused him of terrorism and tortured him in prison. 101 East follows the Uighurs' quest for a safe place to call home.

As Turkey holds local elections this weekend, its economy is in recession, inflation stands at 20% and the Turkish lira has plummeted. It all poses the biggest threat to President Erdogan in his sixteen years in power.
China's Uighur minority live a dystopian nightmare of constant surveillance and brutal policing. The Uighurs' plight has largely been kept hidden from the world, thanks to China's aggressive attempts to suppress the story at all costs.

In der Türkei platzen die Gefängnisse aus allen Nähten. Offiziell sind sie zu über 110 Prozent belegt. Die Regierung will darum in den nächsten fünf Jahren mehr als 100'000 neue Plätze hinter Gittern schaffen.
In SBS's most ambitious television event to date, Go Back To Where You Came From Live will take the pulse of the evolving global refugee crisis in real time.
VICE News travelled to Istanbul to cover the unfolding story that has captured the world's attention, and raised many difficult questions for Saudi Arabia's powerful Crown Prince.

Terwijl hun moeder in Turkije een celstraf uitzit voor IS-lidmaatschap, wonen twee kinderen er in een appartement dat hun Limburgse grootmoeder huurt. De procedure om hen naar ons land over te brengen, verloopt moeizaam.